It's a Mystery

Book 2 of the NJ Mysteries, set in Bergen County, New Jersey.

Reporter Natalie Joday's career is at a crossroads. She thought she'd seen the last of cops and courtrooms--but if she agrees to join the Bergen Evening Star's Crime Bureau, foul play and forensics will be her daily fare. Natalie puts off the decision by getting involved in a newsroom mystery: who is sending anonymous letters filled with riddles and hidden clues to the Star's elderly (and easily rattled) advice columnist?
It's just a game to Natalie and her psychologist friend, Rebecca Elias, until the solutions point to the murder of an alcoholic bankrupt, a man whose political career was ruined by the Star some 20 years before.
Finding the body of the second victim helps Natalie decide about her career: she wants whoever removed deceasedâs face to pay. But when the trail of clues doubles back to the Star's corporate headquarters, the question becomes: will there be a newspaper left to work for?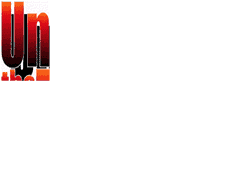 "...Sturdy prose and diverting subplots fill the second (following Hatch and Brood of Time) in a projected four title series." -- Library Journal
"Whimsical mystery. Larson knows her way around newspapers and around Bergen County. The sense of place is flawless." -- NJ Star-Ledger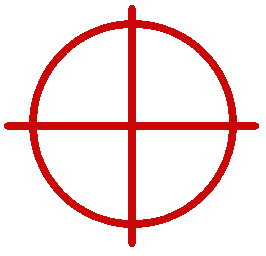 About the Author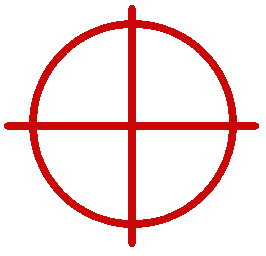 Read an excerpt...
.........Check out Reviews
About Book 1
The Hatch and Brood of Time
Natalie is pulled into a murder investigation only to discover her brother may be involved. A lifetime of painful run-ins with the legal system has left Natalie wary of the police, so she sets out to solve the case herself by uncovering the secrets of the past--even when the secrets are her own.
Hatch should be highly recommended as an excellent first showing
involving two likeable characters who have much more to teach us in future sequels. - Shelley Glodowski, Midwest Book Review